HOME ABOUT US PORTFOLIO/OUR WORK THE LASSO KID STORY
STRATEGIES SERVICES BIO CONTACT US LINKS
ABOUT US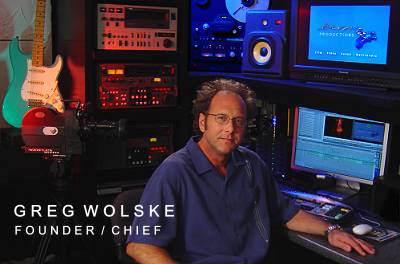 Lasso Productions is a full service boutique film, video, audio production company, that also provides advertising, marketing, branding and strategic media placement services.
We have twenty-five years of experience in producing, directing and implementing all creative and technical aspects of a wide range of productions. From script to screen and everything in between. Our advertising strategies have proven to be highly successful at building brand awareness, market presence and name recognition.
WHAT WE OFFER
· Exceptional film, video, audio productions created by a highly experienced producer, director, cinematographer and editor.
· In-house production capabilities eliminate costly outsourcing & mark-up fees.
· Innovative advertising, marketing, branding & media planning that get results!
· Ad placement strategies that maximize frequency & reach for a cost effective ROI.
· The same quality & creative work as the big guys without the big investment.
· Creative vision and the eclectic know-how, expertise & production capabilities to bring those visions to life.
Anyone in need of advertising and/or production services, should consider the following. Would you rather pay out the nose for the "security" of having Goliath on your side, or would you rather inv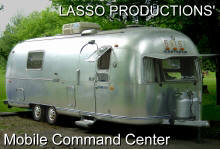 est in the much less expensive but far more resourceful talents of David? Bigger is not always better.
Our productions have taken us throughout the USA and overseas. We have also created and placed advertising for clients in multiple markets within numerous States. Our services have no boundaries and neither does our talent. Whatever your vision, we can create it, promote it and lasso your customers.